Engine Building Specialists
Mass Racing builds and supports some of the best engines in and around the classic car and modern racing engine sector. Let's see what we can do for your engine!
We do more than just build engines
Mass Racing is one of the leading UK engine builders for both classic and racing engines.  With vast experience built over many years.  The company has chosen to specialise in Jaguar, Triumph and Ford engine rebuilds.  With a specialist department that deals with bespoke engine builds for other key brands including Alfa Romeo, Mercedes and other key manufacturer rebuilds including BMW.
The passion for engine building runs right through the business and dedication and excellence are backed up by the latest CAD, milling and turning machines to support comprehensive in-house Dyno test cell rooms and a full rolling road facility on site.
You can be sure when you ask Mass Racing to rebuild your engine that it's in good hands with a very experienced team that know how to deliver on every level.  Whether you are just running a standard classic car engine, or a full-on Motor Sport race tuned specialised engine the results will speak for themselves.
The correct and precise engine development can only be achieved in a controlled dynamometer situation and the company's two dyno test cell facilities enable Mass Racing to deliver each and every time.  These facilities are used on each rebuild with the purpose of running the customer engines on the inhouse dyno's to check the performance and establish the exact running characteristics throughout the rev range.  Bench marking the engines in this way captures all the computerised data logging and identifies potential points within the running cycle, enabling the operator to optimise and make changes to the mapping within more modern engines withing the engine management.
Within the controlled dyno environment Mass Racing are able to monitor and measure all aspects of the engine's performance throughout the rev range.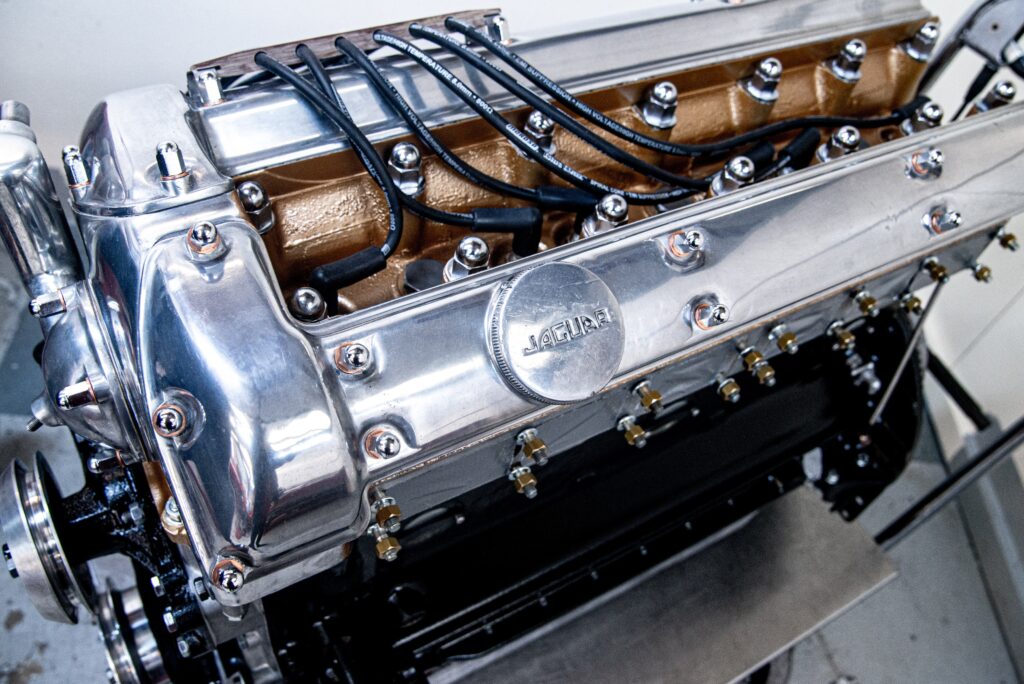 Jaguar
The prestige and proud heritage surrounding the leaping cat wiht engine builds to match.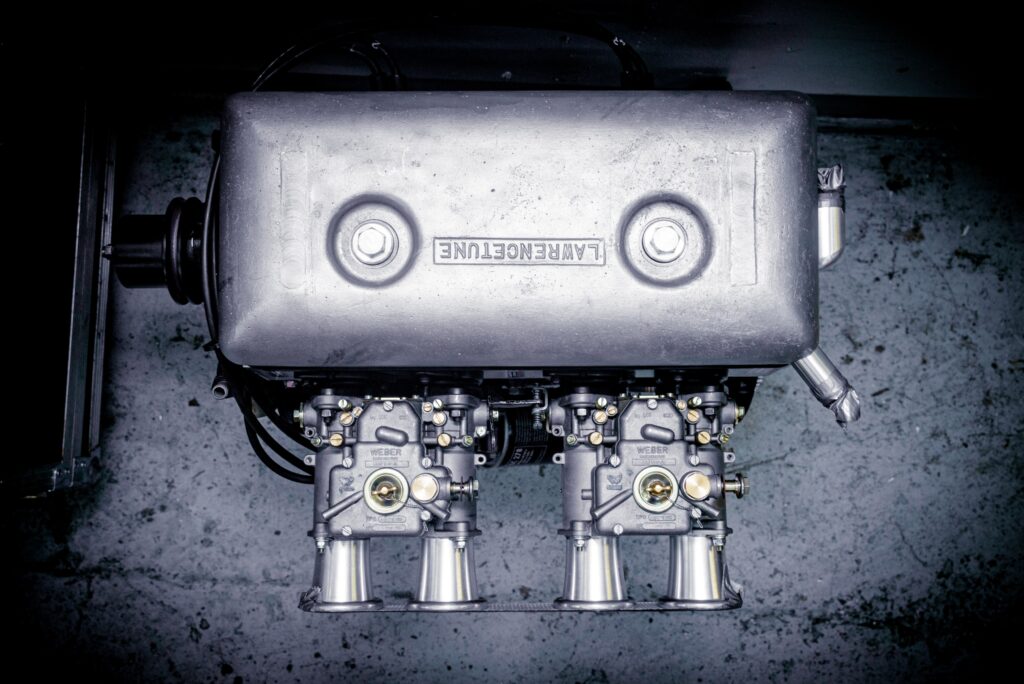 Triumph
Duratec, Crossflow, Ztec and all classic & racing permutations engine builds.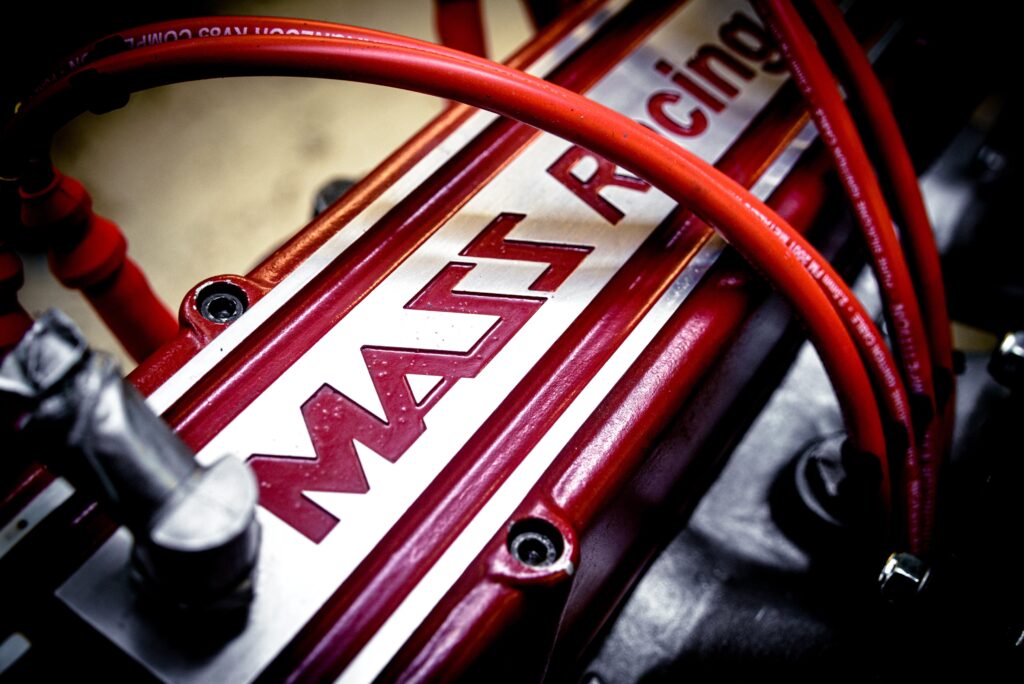 Ford
Duratec, Crossflow, Ztec and all classic & racing permutations engine builds.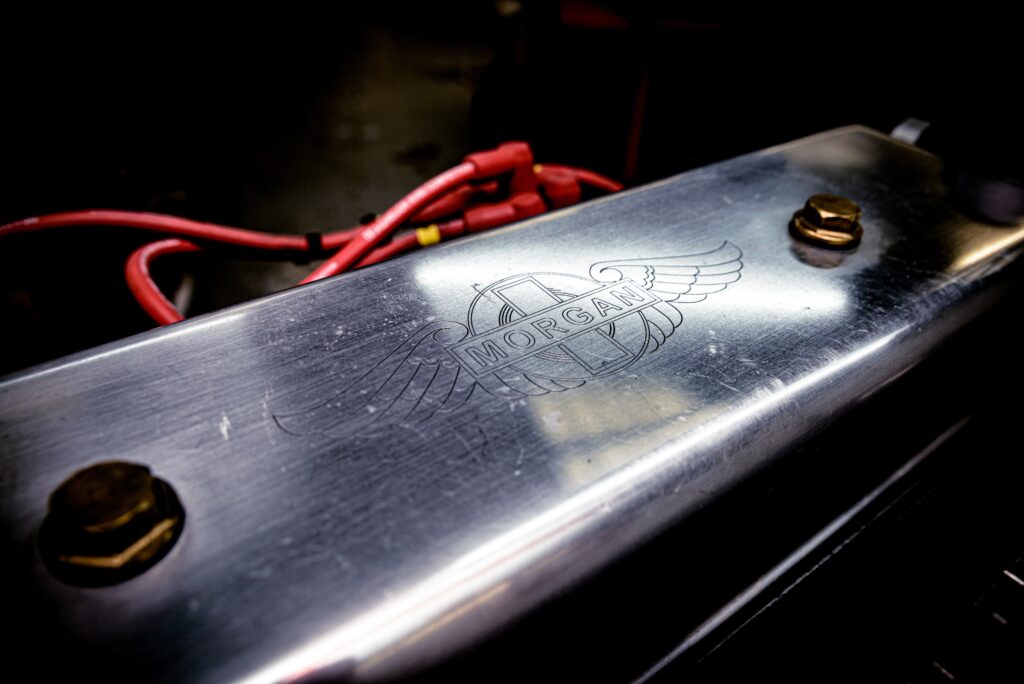 Specialist
Engine builds and support for rare classic and vintage racing and high performance cars.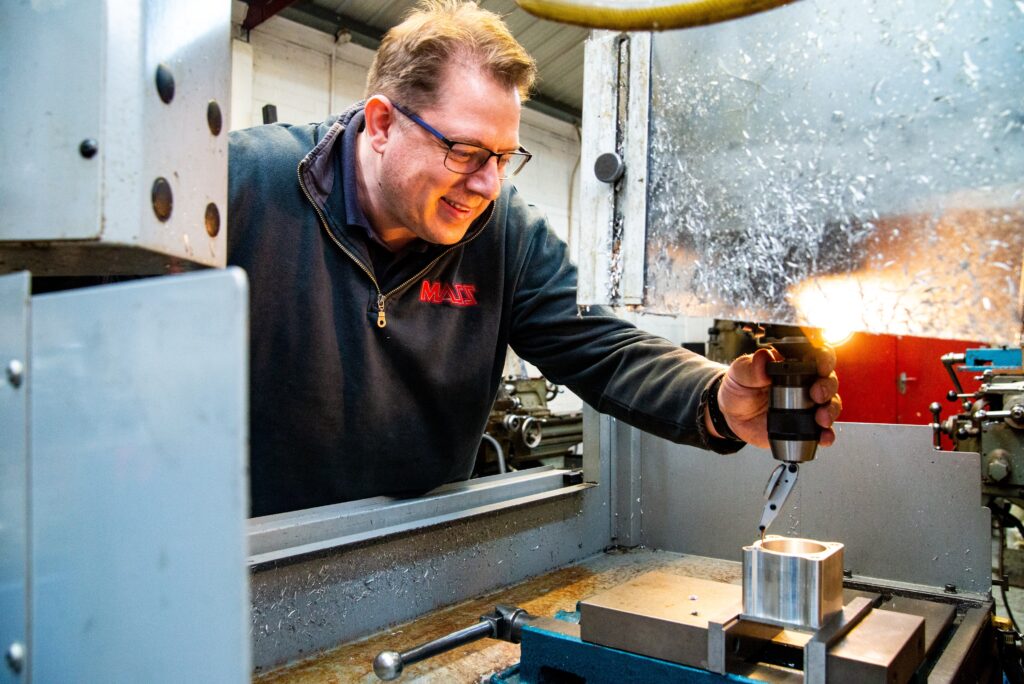 Mass Racing use our range of CNC machines to create high-quality NLA replacement and high performance parts for classic and vintage car engines and more. Even older engines and components need to be manufactured to tight tolerances. 
However, we don't just rely on machines – our decades of experience are what make us specialists.
Contact us to discuss what CNC or machining work your require.
Mass Racing offer a range of engine and transmission services. From carburettor rebuilds and servicing to custom CNC machine work. We have all the specialist equipement needed to undertake cylinder head work, as well as crankshaft grinding, camshaft lobe machining and exhaust & intake valve work.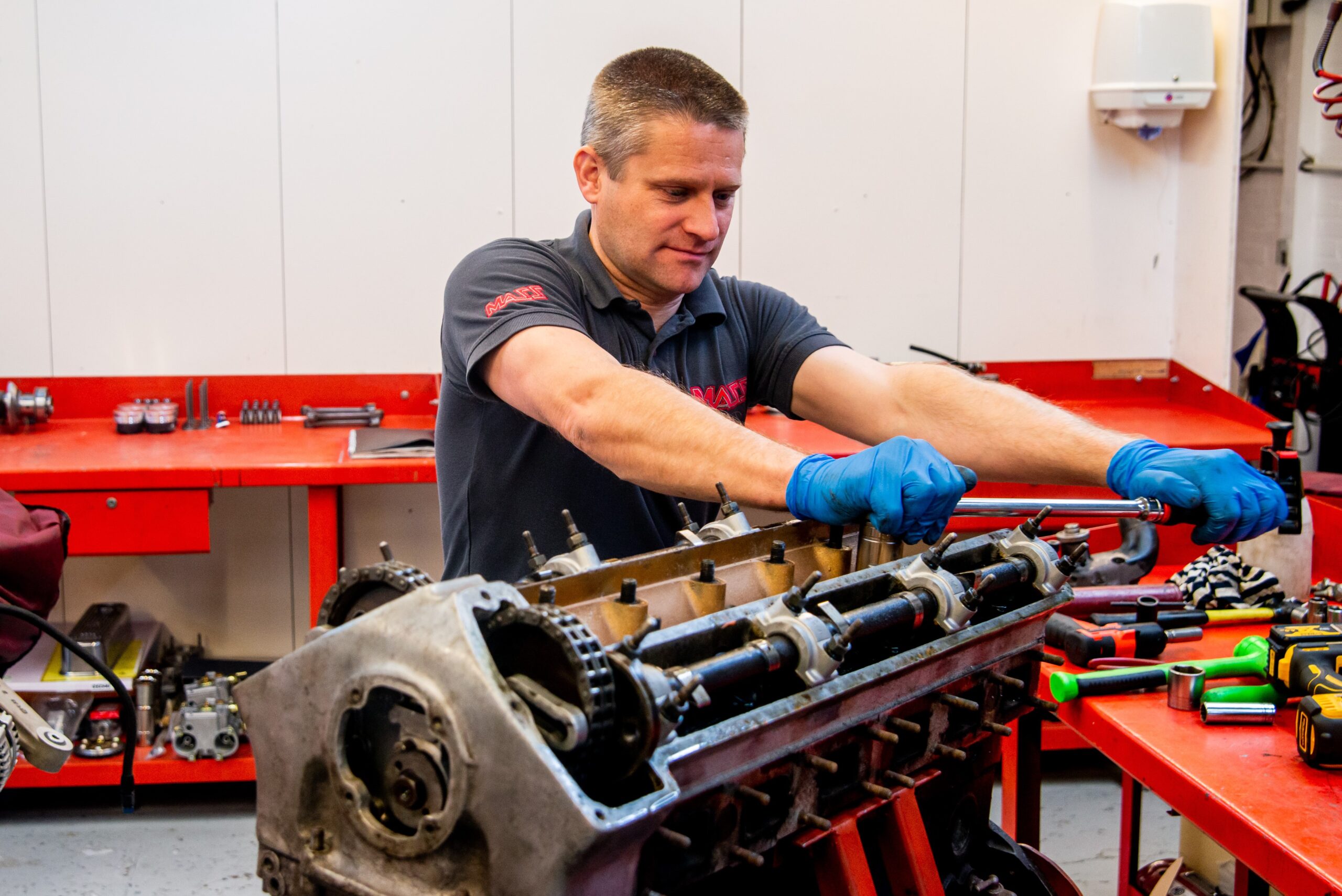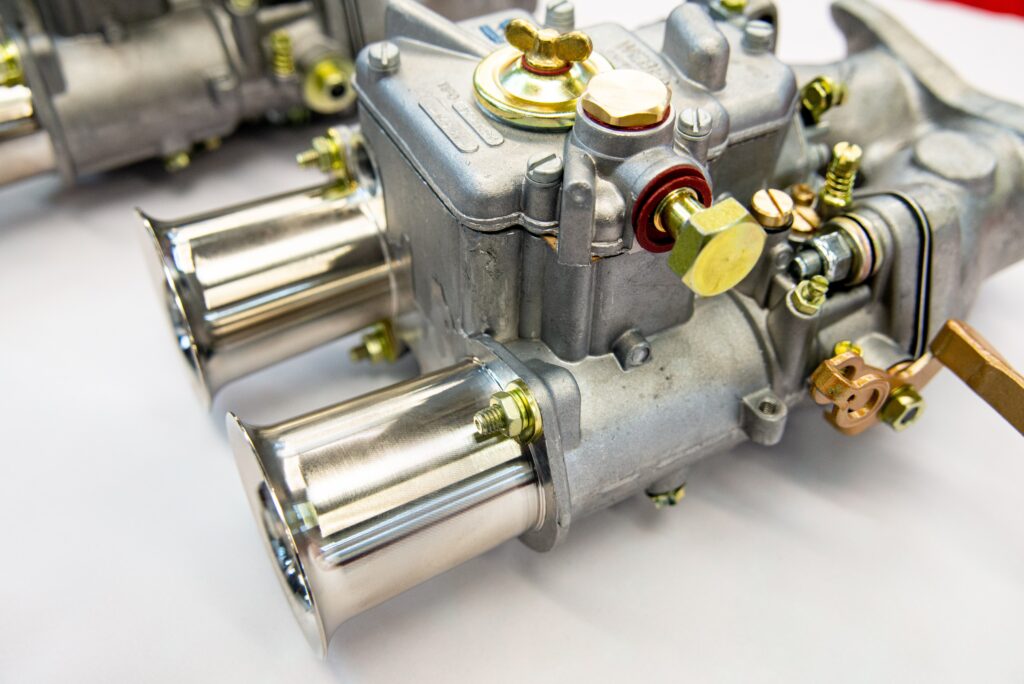 Other Services
We also offer other specialist engine related services for high performance.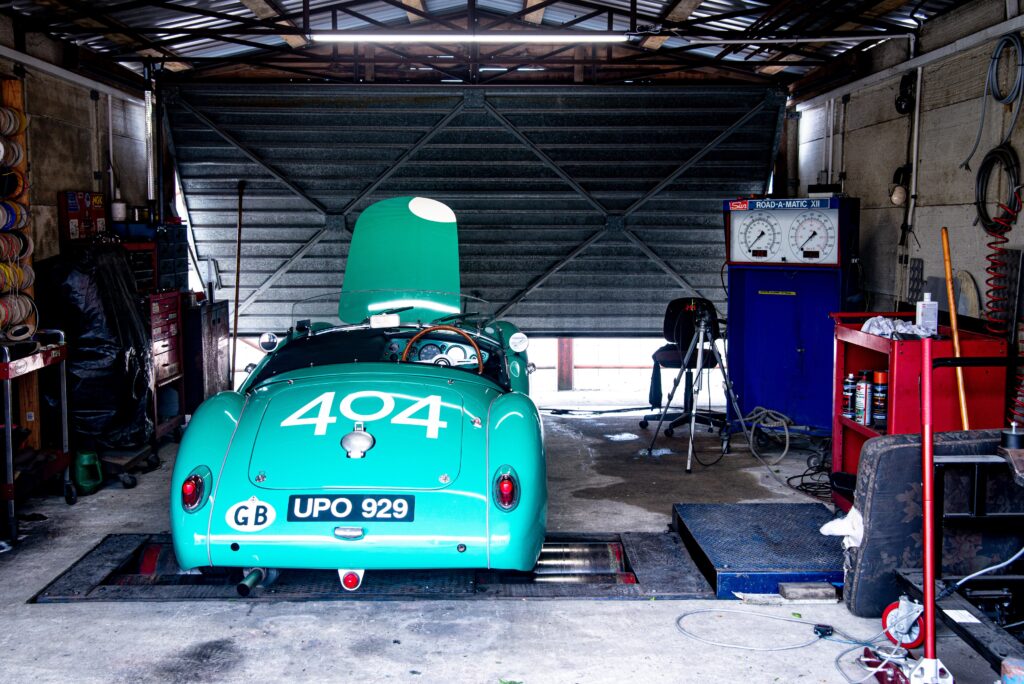 Dyno & Rolling Road
Inhouse Engine Dyno and Rolling Road for performance optimisation.